Water and Wastewater Products
For 30 years now Dalmaray Concrete Products, Inc has been a leader in delivering quality Water and Wastewater Products with excellent service to the Wisconsin and Illinois surrounding areas. We provide drywell and distribution boxes, concrete water well covers, and more. Next time you need a tank, make sure you specify a Dalmaray tank.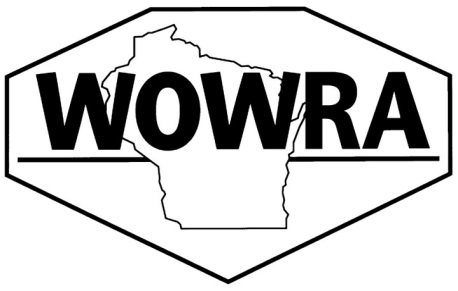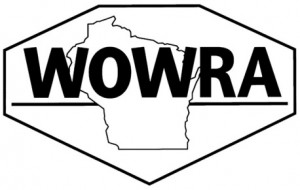 Proud member of WI Onsite Water Recycling Association since 1994! The Wisconsin Onsite Water Recycling Association is a statewide organization of septic system installers, soil testers, designers, manufacturers &  related governmental and education personnel. WOWRA was formed in 1974 by a group of installers interested in improving the trade & having a voice in legislation affecting their business.