Email Us (608) 752-6507

Dalmaray Engineering
Welcome to the Engineering Page.  On this page you will find quick links to our drawings and photo gallery.  Please take the time to look around and if you cannot find something you are looking for, give us a call. If you would like to set up a lunch and learn presentation on any and all of our products, please email us.

Why Precast??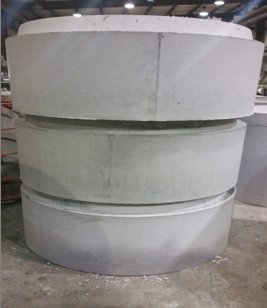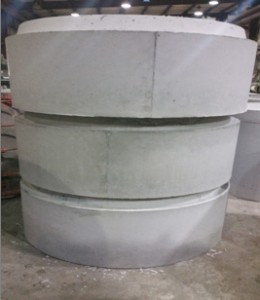 Precast concrete is one of the most widely used building materials today.  Precast is highly customizable in both architectural and structural applications. Precast is made in plant controlled high quality environments that maintain high standards from start to finish.  Some aspects of precast include…
Strength
Because precast concrete has to be handled in multiple situations from production, to hauling, to install precast concrete products are generally made with higher strength concrete and higher reinforcing standards.  The diverse situations that precast concrete must face from start to finish make it the strongest product on the market.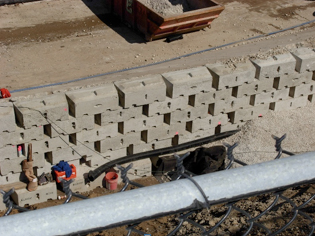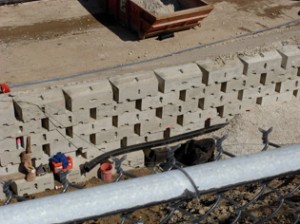 Ease of Installation
Most precast products are made for quick and easy installation.  Precast concrete's ability to be highly customized allow for the design of virtually anything.  This maximizes the products effectiveness and reduces site time.
Cost Savings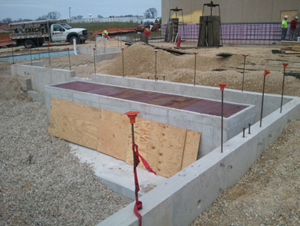 Precast concrete products customization ability and high strength reduce costly site labor and probability for mistakes.  The product is made right the first time.   Also because precast is  cast in controlled environments the use of costly additives and curing techniques are limited saving money and producing the desired product in a short time frame. 
Quality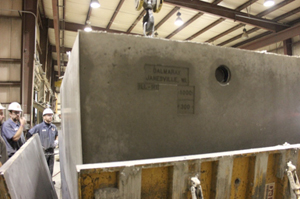 Precast concrete = Quality.  Precast concrete producers are meticulous when we talk about quality.  Precast concrete is held to higher standards and all precasters abide by these standards.  Products are checked and re checked all throughout the process of producing pieces.  High test standards ensures the product being used is the best product for the job.  Again PRECAST CONCRETE = QUALITY
Speed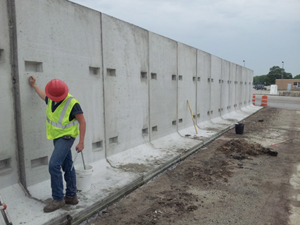 Precast concrete is typically made days, weeks, and months before the job even starts.  With adequate planning each piece can be made properly, delivered to the site, and installed much faster than casting on site.  This greatly reduces costs associated with down time and speeds up the construction window.  Upfront planning is key and precast concrete is the choice product for keeping jobs moving in a timely manner.
Sustainability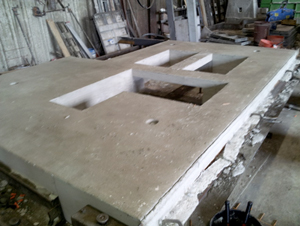 Cement manufacturing can be a tolling production process when talking about carbon footprint.  However precast concrete manufacturers are on the cutting edge when it comes to using recycled products, using cost savings practices, and extending durability.  Combine that with the high quality production practices precast concrete products typically have longer life spans than cast in place and leave a smaller carbon footprint when all aspects are considered
Next time you are designing a project, Remember…"Demand Quality….Demand Precast….Demand Dalmaray!"
National Precast Concrete Association
The following links are provided courtesy of precast.com.
Hover over the titles additional information.
News from CE News
The following links are provided courtesy of cenews.com.
Hover over the titles additional information.
An error has occurred, which probably means the feed is down. Try again later.